Cool 4 Guys - Cool Outfits for Men! Online Shop.
Free shipping for orders of $60 or more. $5.99 for smaller orders.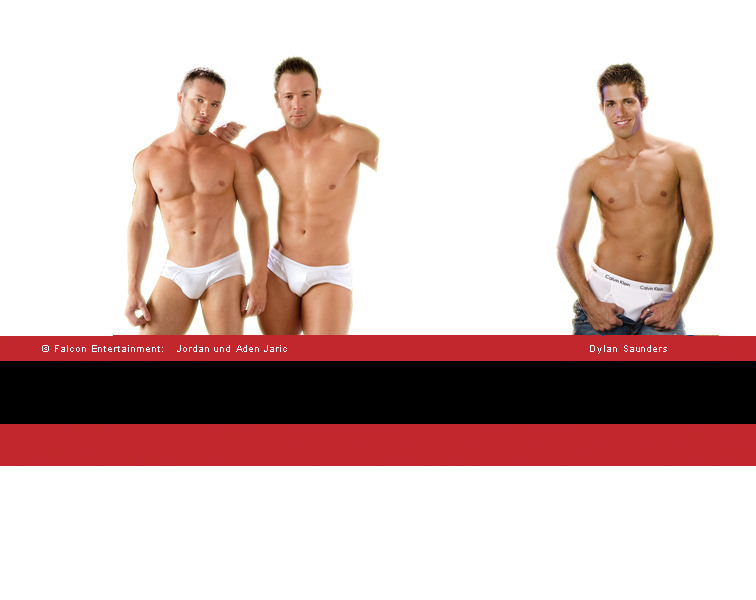 NOTICE - THIS IS A HOMOSEXUAL ADULT SITE
By entering, you confirm to be 18 years or older!
Do not enter if you are offended by homosexual pornographic material!